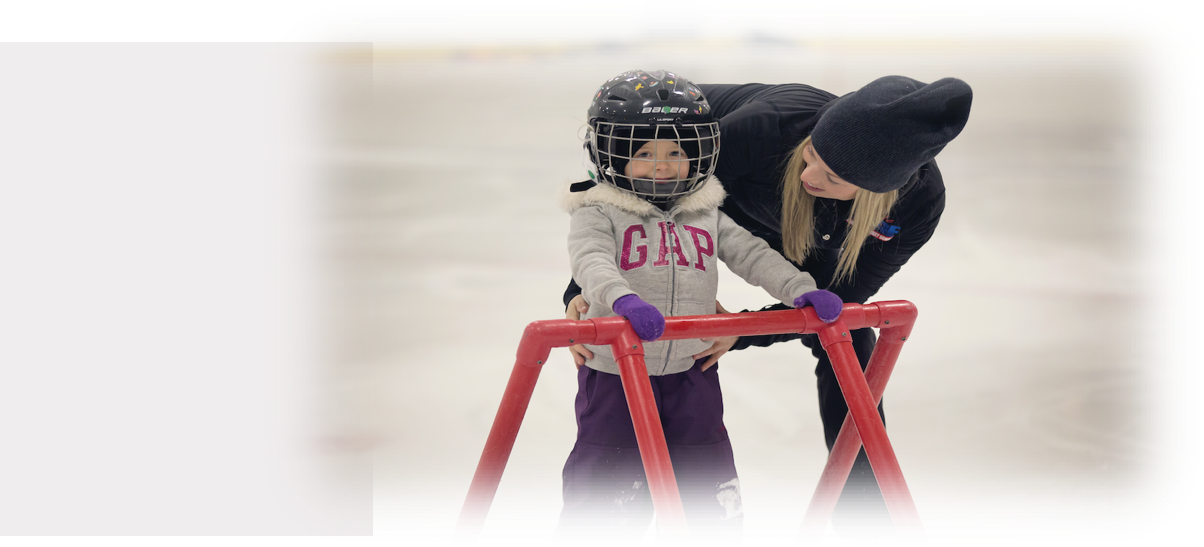 WINTER 2022 REGISTRATION IS HERE!

It's been one exciting fall season so far, so we're already excited to get back on
the ice with all of you in January 2022!
For those of you still looking to register, please click on the registration link above
to view our programs and check availability! We hope to see you soon!

Click here for:
COVID-19 UPDATES
COVID-19 HEALTH SCREENING FORM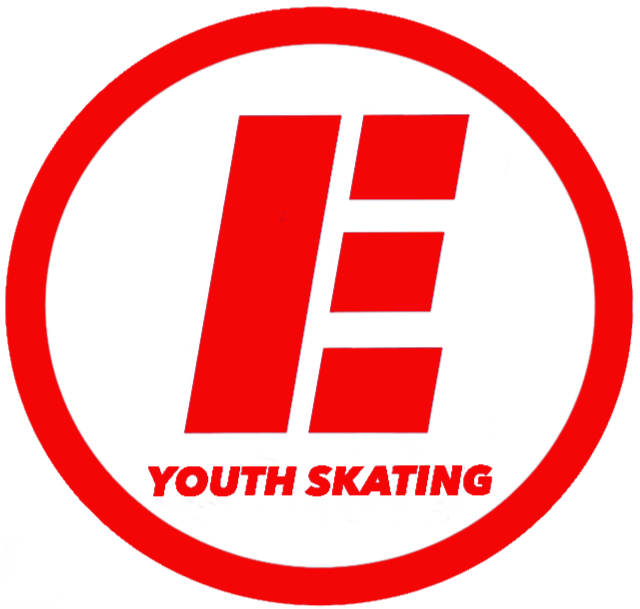 YOUTH SKATING
Parent & Me (2.5 - 5 yrs)
Skate and Play - Levels 1, 2 & 3 (3 - 6 yrs)
Skating Skills - Levels 1, 2, 3 & 4 (7 - 12 yrs)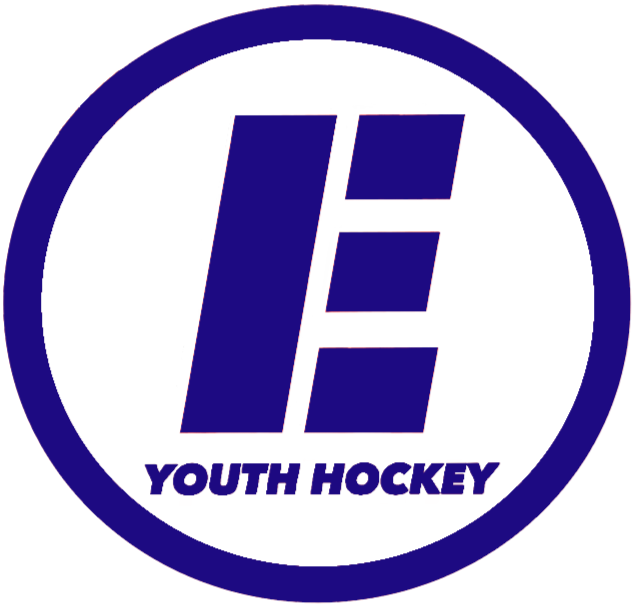 YOUTH HOCKEY
Parent & Me Hockey Prep (4 - 6 yrs)
Hockey Prep (4 - 6 yrs)
Hockey Skills (4 - 8 yrs)
Hockey Plus (7 - 12 yrs)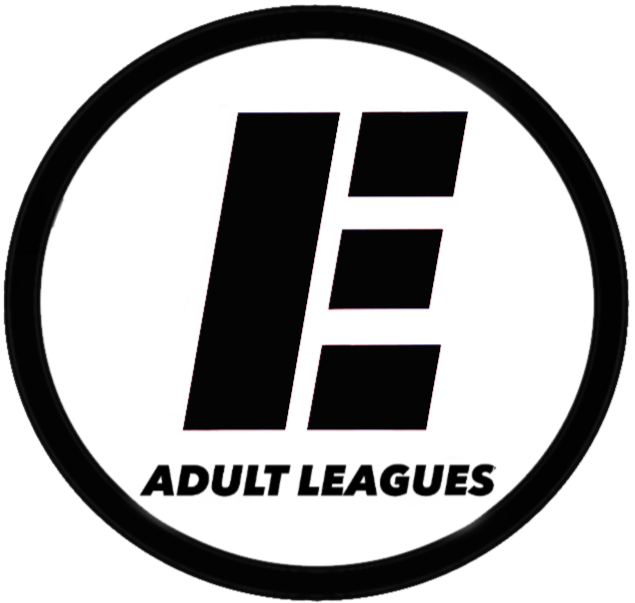 ADULT CO-ED HOCKEY LEAGUE
Rookie (Level 1)
Sophomore (Level 2)
Intermediate (Level 3)
Elite Division (Level 4)