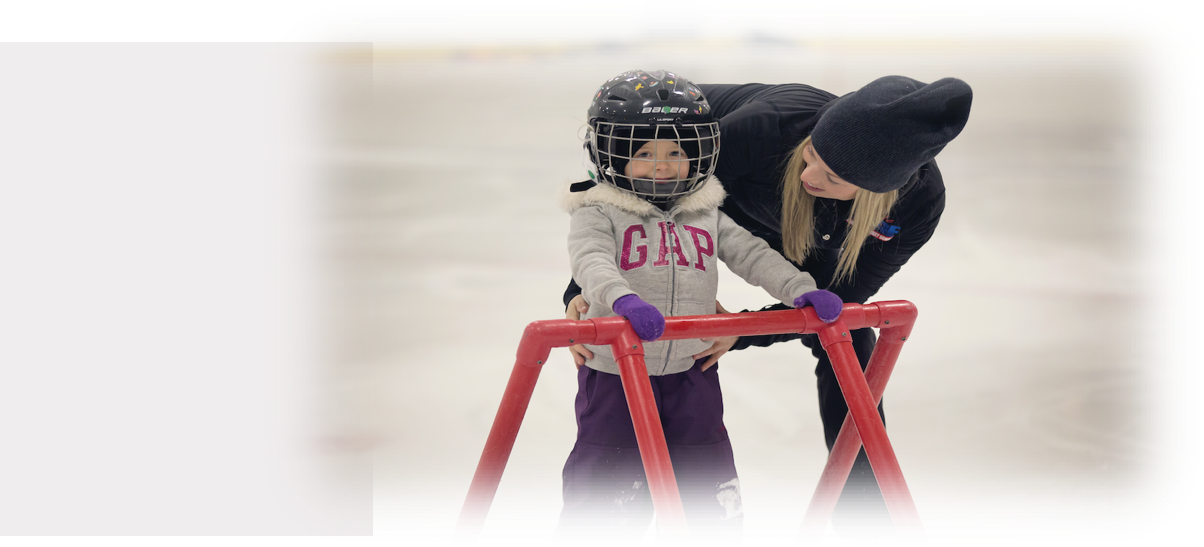 Now Open:
Fall 2019 Registration!
Including learn-to-skate, youth hockey and our adult co-ed recreational
hockey leagues.
Welcome to Inside Edge Skating & Hockey School
INSIDE EDGE is not your typical skating and hockey school. Not only do we offer a large options of programs but we teach the fundamentals of skating and hockey using a variety of skills in a fun, creative atmosphere. Our programs cater to both children, starting as young as 2 1/2, all the way to adults of any age. With our talented, dedicated and experienced instructors, we are confident that we will be able to provide you or your children a unique learning experience.