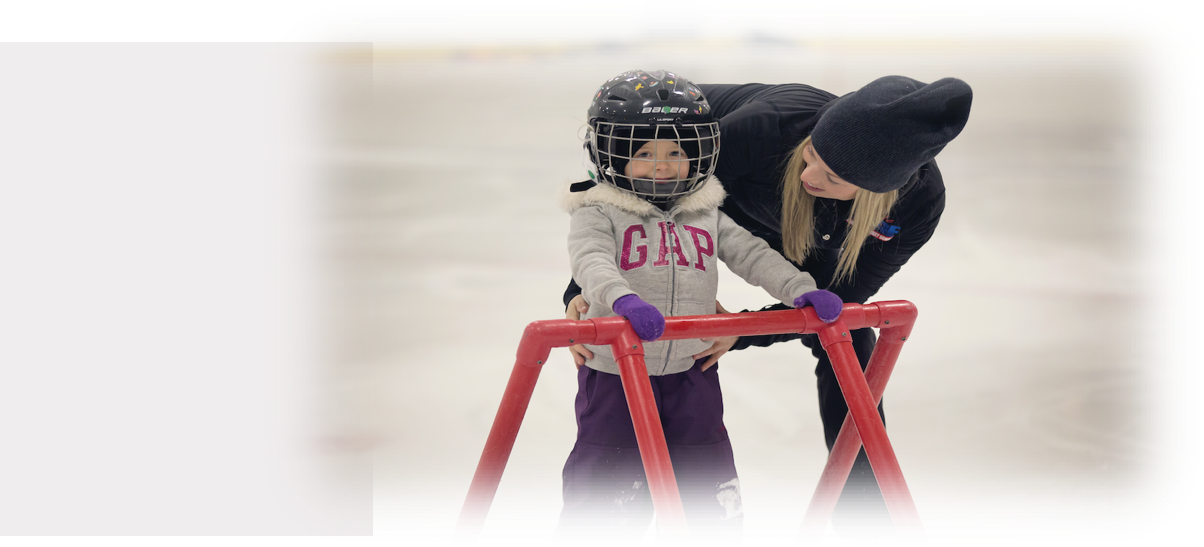 COVID-19 Update

(May 1st/2020)
As we all know now the COVID-19 virus is in its pandemic stage. With our top priority being the safety and wellbeing of all participants and staff, Inside Edge must do our part to help when our nation is in crisis. Therefore, all programs will be put on hold until further notice.
We will be speaking with the managers of the Cambridge Sports Park and reviewing what our government is recommending on a day to day basis.
When your organization plays a role in the activities of families in the community it is hard to make the right decision with so many unknowns.
However, we can assure families that there will be skating and hockey once again and when that time comes Inside Edge and its team of staff will be ready to get back on the ice with you and your family doing what we love.
Your patience is so greatly appreciated and we hope you and your loved ones are in good health during this challenging time.
Kind regards,
Sharon Richardson and The Inside Edge Team

WELCOME TO INSIDE EDGE
INSIDE EDGE is not your typical skating and hockey school. We offer a variety of programs, which teach the fundamentals of skating and hockey using skills and techniques which create a fun, creative atmosphere. Our programs cater to both children (as young as 2 1/2), and adults of all ages. With our talented, dedicated and experienced instructors, we are confident that we will be able to provide you or your child a unique learning experience.