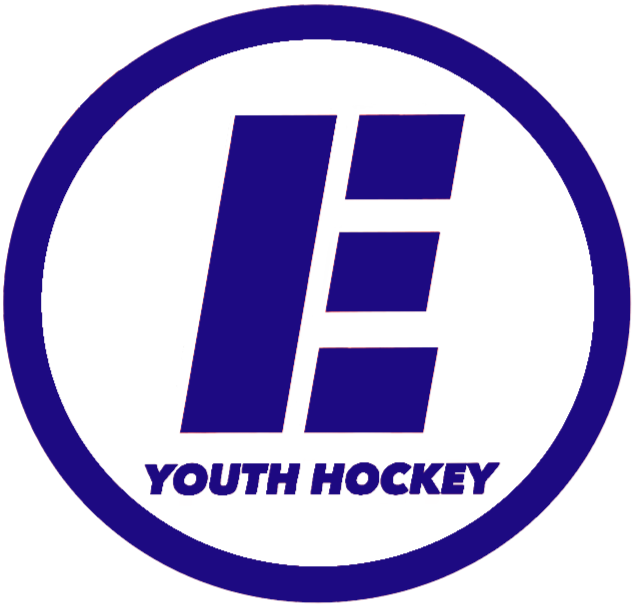 Parent & Me - Hockey Prep

An ideal class for young skaters that demonstrates a passion for hockey at an early age. Beginner hockey skills will be taught and continuing with developing skating skills. Adults are there to encourage children and provide guidance.
Pre-requisite: Successful completion of Skate & Play 1 as well skaters must be able to stand up unassisted with hockey gear on.
Equipment requirements for participants:
- single blade hockey or figure skaters (please try and avoid plastic skates)
- CSA approved hockey helmet with full cage
- hockey pants
- thick mittens or hockey gloves
- shin pads
- elbow pads
- neck guard
- hockey stick
- bicycle and ski helmets are NOT permitted

*All adults are required to wear a CSA-approved hockey helmet and have hockey stick and gloves.


WINTER 2023 Schedule / Times
| | | |
| --- | --- | --- |
| Parent & Me Prep: | Start Date: | End Date: |
| Saturdays: 10:00am | Saturday, January 7th/23 | Saturday, March 25th/23 |

Program Details
C
lass Duration: 30 minutes (10 weeks)
Student/Instructor ratio: 5:1
Ages: 3-6 years
Fee: $235 (HST included)

*Ages are suggested on average performance. Skaters may be moved to a different class based on skill level.
*Fees listed are for the duration of the session. Late registrations will be pro-rated based on start date.


Exemption Dates
January 21st: (Cambridge Sports Park Hockey Tournament)
February 18th: (Family Day Weekend)